a request, a race? Call us!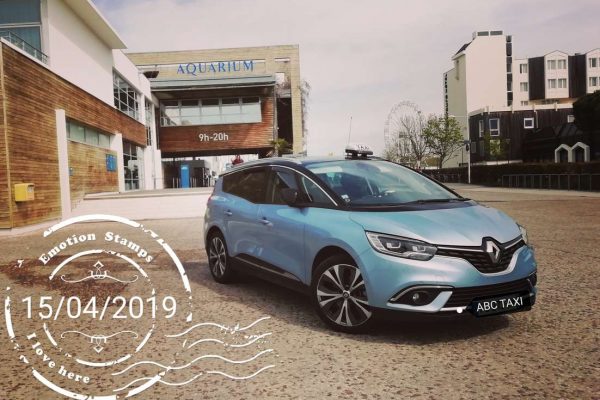 La Rochelle – Ile de Ré
Established for many years, our drivers are professional taxis and our drivers have a great experience of the region. Whether it's to transport you quickly to your destination or to use you as a private driver for a few hours or a day to make you discover this beautiful region that are La Rochelle and Ile de Ré
Taxi – Private Driver
We are here to greet you at the train station, at the airport or any other point in our area. Our modern, air-conditioned Taxis range from the classic sedan to the family minivan, so you can meet all your needs.
Explore the Region of La Rochelle and the island of Ré thanks to the expertise of our taxi drivers who know the surrounding area perfectly.
If you want a quick and peaceful trip, choose us! We provide transportation over all distances (airport, train station, hospitals or other). Air-conditioned vehicles are available. Don't hesitate to contact us if you have any questions!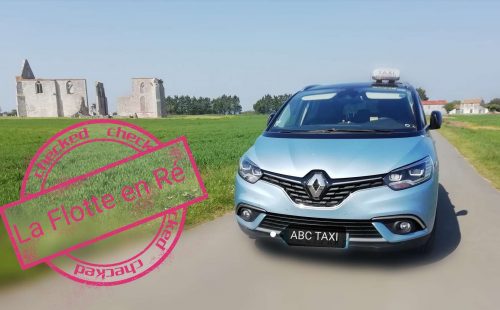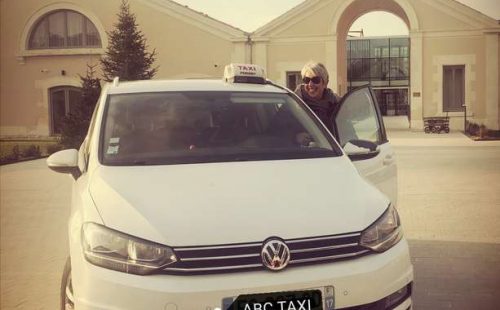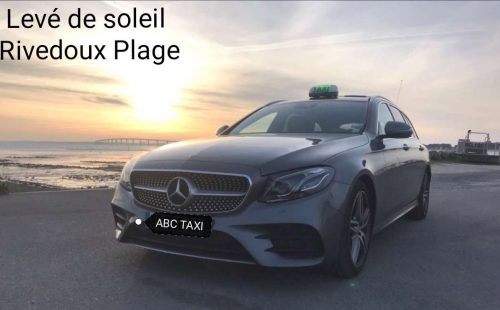 a request, a race? Call us!
Phone:
+33 5.46.42.22.00

Adress:
52 Avenue de Mulhouse
17000 La Rochelle (FR)
Partagez votre passion sur :